Natural Resources
Drought Resources
Drought Publications

Publications to assist New Mexico's ranchers, farmers, and homeowners cope with our current extreme drought conditions.
For Students/Teachers
Digital Desert Library

Educational resource for teachers and students to learn more about the Chihuahuan Desert.
Science
Weather
Water & Soil
Water Task Force

Promotes and supports the role of science and technology in addressing critical water issues facing New Mexico through research, education, and Extension outreach.
Rio Grande Basin Initiative

This project focuses on irrigation water use efficiency and water conservation throughout the Rio Grande basin.
#discoverNMSUextension

Have a favorite NMSU Extension program or story? Share with us how NMSU Extension has impacted your life.
---
Locate Your County Extension Office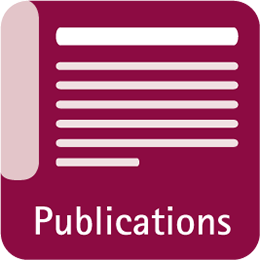 Publications & eBooks
FREE! Cooperative Extension Service and Agricultural Experiment Station publications.
Additional Extension programs
Economic Development

Energy & Water

Farm & Ranch

Health & Family Well-Being

4-H & Youth Development
Related Extension Publications