Cooperative Extension Service Sierra County


Brochure in English & Spanish #discoverNMSUextension

Have a favorite NMSU Extension program or story? Share with us how NMSU Extension has impacted your life.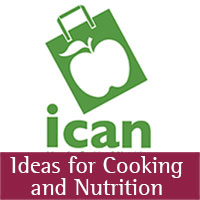 Sierra County Cooperative Extension Service
2101 S. Broadway
PO Box 631
T or C, NM 87901
Phone: 575-894-2375
Fax: 575-894-4445
Email: sierra@nmsu.edu

Southern Regional Livestock School
June 25 - 27, 2021
Register Now!
---
---
---
---